Search insights to help you understand consumer needs in uncertain times – 10 August 2020 edition
Data: 2020 m. rugpjūčio 19 d.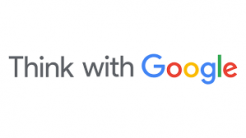 Lucy Sinclair is the EMEA director of the insights team at Google, where she and her team analyse changes in consumer behaviour. In this consumer search insights series she highlights what is on people's minds during this unprecedented time.
As people are adjusting and trends are becoming more consistent, we are focusing our analyses on the macro shifts in consumer behaviour to understand the long-term impact of the pandemic.
The five key themes we cover within these are:
What people do: Spending time and money in new ways

What people know: Seeking timely and accurate information from trusted sources

How people make a living: Changes to work and finances

How people feel: Wellbeing, connection, and community

How people learn: Formal and informal education for children and adults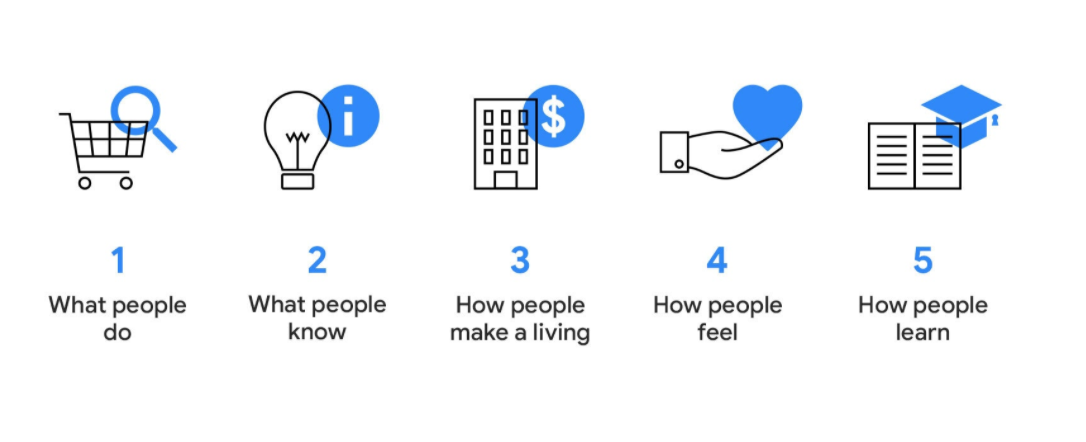 The biggest societal disruption in our lifetimes has forced unprecedented behavioural change. Through our 'Decoding Decisions' study, we identified the 'messy middle' ⁠— a space between trigger and purchase where decision-making is made complex by the huge amounts of choice and information available to today's consumer.
As a result of COVID-19, more people are spending more time online and all manner of digital behaviours have been accelerated. Consumers need more help than ever: they've been pushed into new decisions and even familiar decisions are subject to increased scarcity and urgency. The messy middle has become even messier.


This month's Google Trends search insights highlight, among others, three key areas in the context of 'Decoding Decisions':
Exposure is more important than ever. Brands need to show that they are open for business and are here to help, especially as so many stores were closed or had restricted opening hours during lockdown.

Social proof is incredibly powerful. People look to others for guidance, for example by watching 'with me' videos on YouTube. Not only does this growing video trend help consumers connect with others digitally, it also provides them with inspiration and reassurance.

It's a time for authority. Faced with new problems and issues to solve, consumers look to credible experts to help make choices. Whether for financial aid in a time of job scarcity, or for advice on healthy food options for their wellbeing, consumers use Google Search to find support across product categories.
1. What people do: Consumers search for credible guidance to aid purchasing decisions
As the 'Decoding Decisions' research has shown, consumers look for guidance from credible sources for their shopping decisions during the 'explore' and 'evaluate' parts of their purchasing journey. For example by searching for reviews and ratings online to find the 'best' product in a category, or by turning to search to find a bargain with a voucher or promo code.
Google Trends shows that users today are looking for help and reviews as they search for 'best in testing' ('bedst i test') mouthwash, massage gun, earplugs, etc. in Denmark; food, travel, stamps, and more 'with discount' ('met korting') in the Netherlands; 'promo code' ('promo code') in Germany, 'mattress reviews' ('avis matelas') in France, and 'cheap flights ('tanie loty') in Poland.